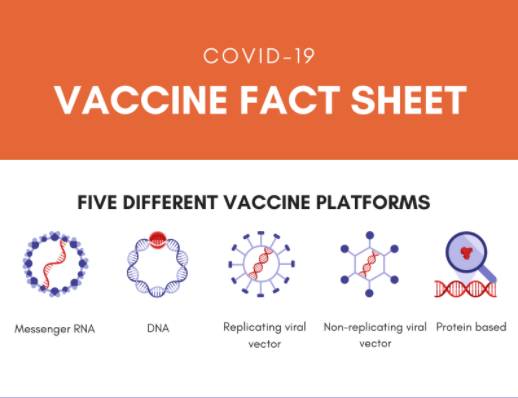 COVID-19 Vaccine Fact Sheet
Five Different Vaccine Platforms:
Messenger RNA
DNA
Replicating Viral Vector
Non-Replicating Viral Vector
Protein Based
It is estimated that 70% of the population should be vaccinated to establish COVID-19 herd immunity.
North America has been a global leader in both academic and Private/Institutional vaccine development.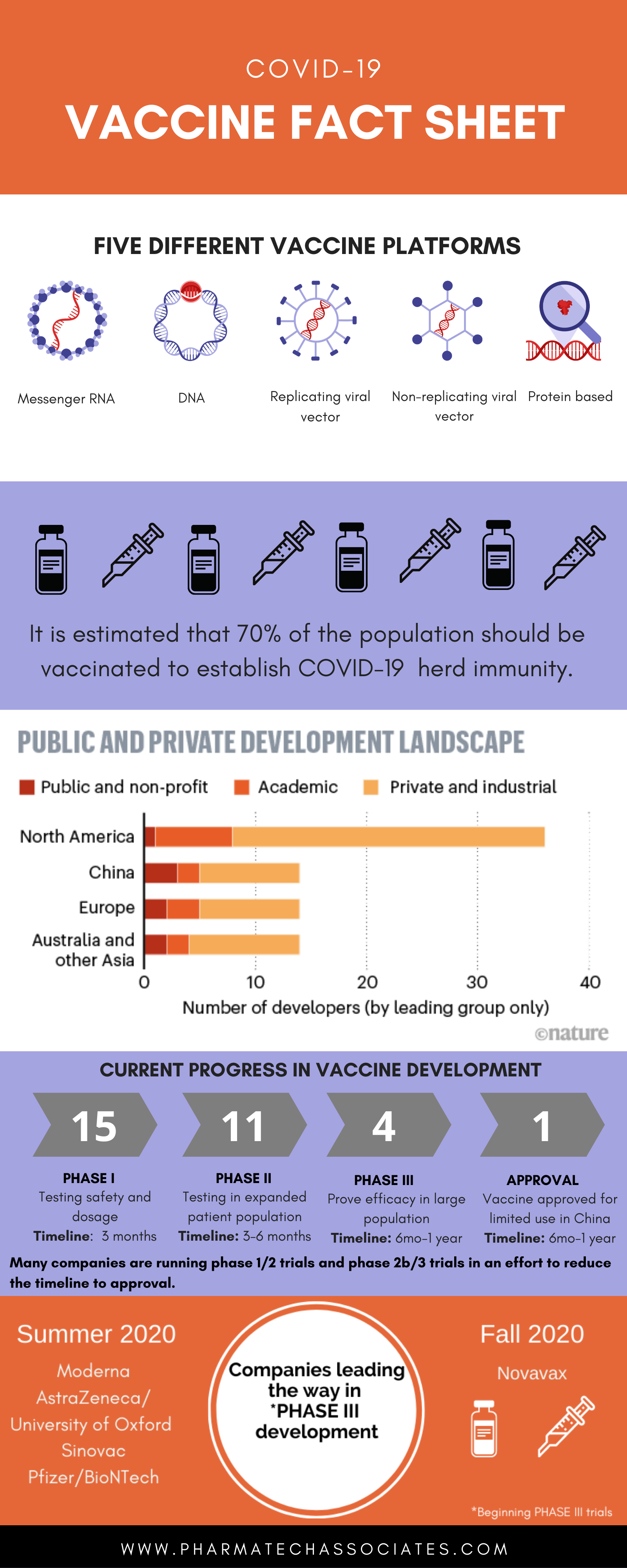 You may be interested in the following article:
A Comparative Framework Between New Product and Legacy Product Process Validation
This paper is a comparative analysis between the application of the FDA Process Validation Guidance (2011) to new products and legacy products.