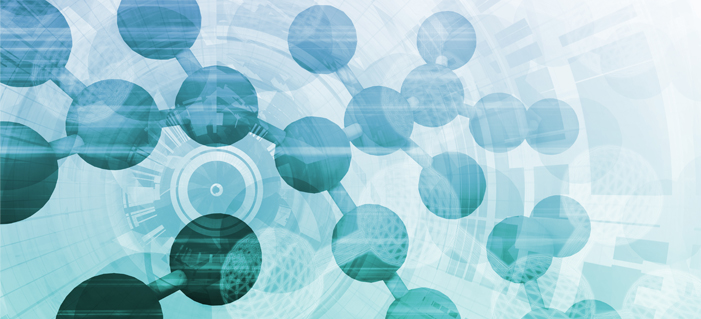 Justifying ROI for QbD
Within the last year we have seen our share of quality issues hit the airwaves. The troubles in India with Ranbaxy and Wockhardt have spurred some excellent discussion of how to drive the concepts of quality home within pharma. I do believe that the core values of the industry are still intact and that the fundamental tenet that drives manufacturers is to make safe and effective drugs. The complicating factor is "at what price?"
I remember in the early 80s when I worked for Syntex in Palo Alto, we were involved in providing oral contraceptive therapy to the WHO ( World Health Organization) and other third world distribution networks. Every year we would bid competitively against other companies for the right to supply these drug therapies, in most cases at a loss. We did it because we felt it was the socially responsible thing to do.
So my question is this:  if we agree that quality must be the primary driver for our industry to emerge from this quagmire of negative public sentiment and regulatory action, is it possible to build a ROI justification to incentivize organizations to pursue higher quality?
The concept is not new. In fact, ISO 9001:1994 actually mandates that quality records be used to demonstrate the effective operation of the quality system. If we apply Six Sigma thinking to this problem then we are seeking a cause-and-effect relationship between quality investment and financial performance. The old Ishikawa or "fishbone" diagram is a simple way to brainstorm what independent variables we could track as they relate to man, machine, materials and methods for quality. Cost/benefit analyses can be applied looking at resource commitment; time and investment across these categories would reveal many opportunities.
One powerful metric is to calculate the cost of poor quality. This captures the impact from lost sales, investigations, additional inventory and the additional personnel required to deal with quality issues. Simple financial metrics such as the number of repeat orders, new customers or regional market segment growth are tangible derivatives of being able to provide product without interruption of supply. Similarly, adding standard cost measurements and scrap and rework cost metrics in, the immediate bottom line impact can be measured. For generics in particular that fight so hard for the right to have market exclusivity by being first to file, the ability to exploit this advantage is a direct result of being able to meet market demand. In the end financial metrics will rule the day.
It would be great to hear how others have attempted to quantify the benefits of a string quality system in terms of bottom line financial performance. I look forward to reading your comments.
You may be interested in the following article:
A Comparative Framework Between New Product and Legacy Product Process Validation
This paper is a comparative analysis between the application of the FDA Process Validation Guidance (2011) to new products and legacy products.