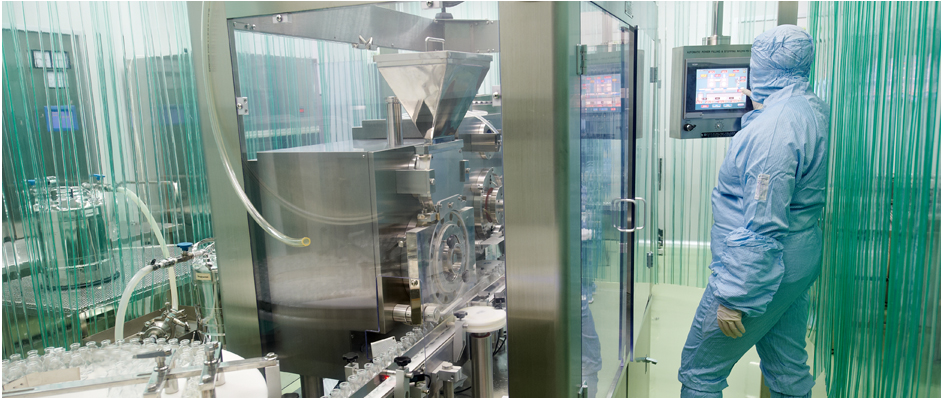 policy and procedure development
The FDA's recent shift to a risk based approach to product development and quality assurance has changed how to approach product development and manufacturing within the regulated life sciences. Pharmatech's team of quality and technical professionals have a strong understanding of the principles of ICH Q8, Q9 and Q10 and have used this experience and expertise to create and integrate QRM programs across the development lifecycle.
RISK ANALYSIS TOOLS: FMEA, PHA, FTA, HAZOP, HAACP, BOWTIE, AHP, FILTERING
Effectively applying a risk management framework within your organization requires a firm understanding of the proper risk analysis tools. Pharmatech's training programs are geared specifically towards the regulated life sciences and have a proven track record of assisting development, quality and operation's organizations in effectively applying these tools.
E-PEDIGREE AND SUPPLY CHAIN
As the life sciences markets have expanded to the emerging markets the exposure to the supply chain has never been greater. Pharmatech's threat analysis model allows your organization to identify threats to the overall supply chain and select the appropriate remediation. Recognizing one size does not fit all, threat analysis incorporates detailed information including cultural business practices, technology differences and business continuity considerations.