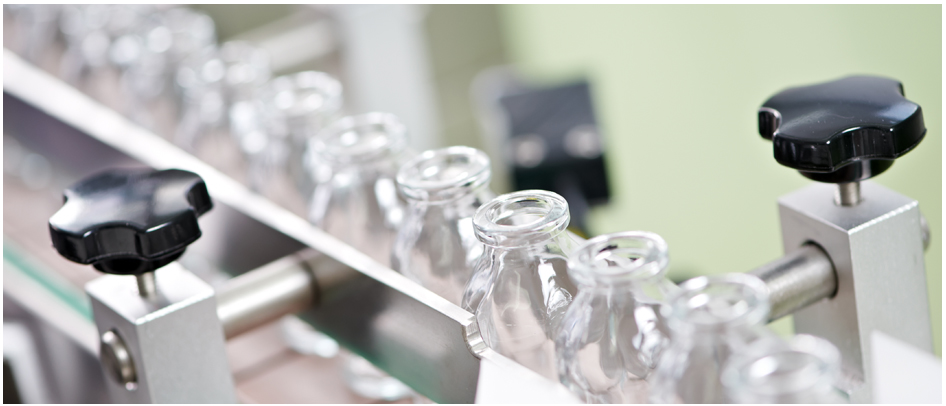 DUE DILIGENCE ASSESSMENTS
As the life sciences marketplace continues to shift and evolve, merger and acquisition activity, technology in-licensing and out-licensing and fund raising activities are key elements in ensuring business performance. Pharmatech has developed a clear understanding of the steps required to bring a drug, biologic, diagnostic or medical device to market in the US, Europe and Asia. We have performed multiple due diligence audits for both potential investors and potential M&A candidates, focusing on technology, intellectual property, manufacturing processes, quality, regulatory strategy and financial evaluation criteria. Our experience in product development can ensure maximum impact for every dollar spent, as well as assist in driving down the overall program risk or identifying ways to eliminate risk earlier in a development program.
PRODUCT PARTNERING, OUT-LICENSING and IN-LICENSING
Pharmatech's extensive end-to end product, business and commercial development understanding, coupled with our broad understanding of different therapeutic markets, provides us with the ability to craft and position your product for licensing or partnering. Typical activities we can perform for you include: product opportunity assessments, including market and revenue forecasting, potential indication prioritization, market and competitor data analysis, product and/or business plan development, product partnering, including target partner identification, outreach, term sheet development and final contract negotiations.