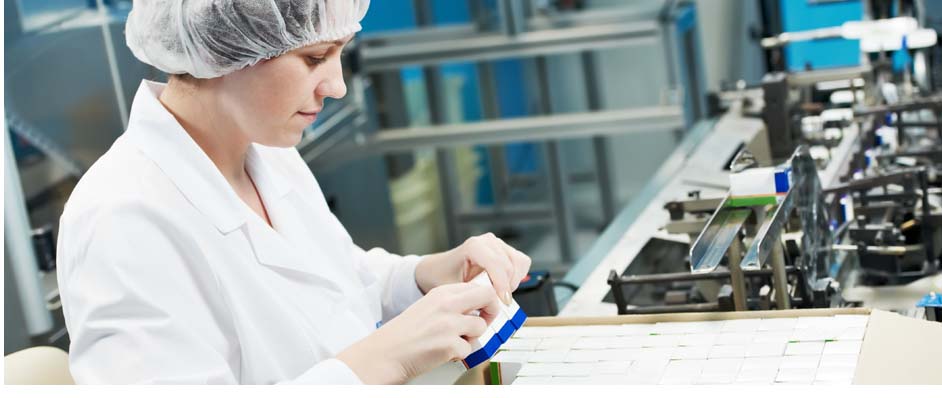 DEVELOPMENT REPORT PREPARATION
Today's regulatory standards require a strong scientific and statistical foundation to justify both the product and process development program. Pharmatech has developed proven frameworks for capturing and summarizing your development and justification. Pharmatech's team of technical experts will ensure your final development work is both compliant and properly powered to achieve CMC program success. Examples of challenging technical undertakings are extractables and leachables programs including definition of Threshold of Toxicological Concern (TTC) and Analytical Evaluation Threshold (AET), as well as elemental impurities analysis for NDA and BLA submissions according to FDA new requirements that became effective January 1, 2018.
REGULATORY APPLICATION PREPARATION
Pharmatech has developed and filed NDA/BLA/MAA/ANDA/PMA/510K regulatory applications for the US FDA, and EMA. Our technical and regulatory experts have the insight to create and publish an effective and compliant eCTD document as defined by ICH M4 for your program needs.
QUALITY BY DESIGN (QbD)
Quality by Design is a principle first introduced to the industry in ICH Q8 and is predicated on the concept that demonstrating process understanding as a mechanism for product performance is superior to a quality philosophy based upon inspection and testing. The FDA adopted this philosophy in its landmark 2004 guidance "Pharmaceutical cGMPs for the 21st Century- A Risk Based Approach". These principles can now be seen in many regulatory guidances including the new 2011 Process Validation guidance. Pharmatech has developed practical and effective frameworks for implementing QbD as part of the drug product lifecycle for biologic, brand and generic pharmaceutical industries.
SPECIFICATION JUSTIFICATION
One of the primary areas of uncertainty in any CMC strategy is the justification for the product and process specifications. For drug products, developing a robust technical justification for raw material, drug substance and final product specifications requires establishing a cohesive and defensible scientific rationale. For medical devices and diagnostics, Tolerance Stack-Up Analysis of individual components and Error Analysis applied to the reagent/device interface, provide the foundation for the FDA to understand the impact of specification changes to your commercial product. Linking these specifications to the process control strategy is often the difference between a marginal and robust commercial process. Pharmatech uses a proven set of tools recognized by the FDA, such as Monte-Carlo Analyses, to create a justification model for your product which will provide you the strongest possible argument for your product.