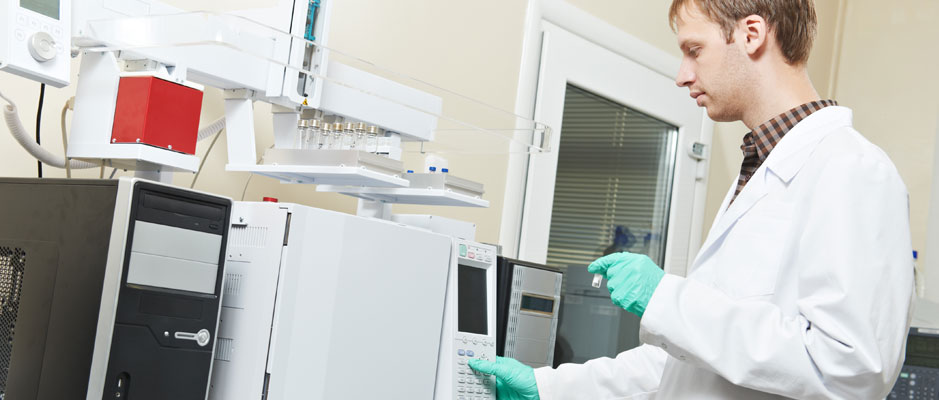 PROCESS DEVELOPMENT
Pharmatech has developed a reliable methodology which integrates compliance, technical, operational and CMC considerations to design and implement processes which can support routine manufacturing and provide a defensible control strategy. Integrating engineering, product design, facility design, sampling and testing considerations together, we have the expertise and framework to establish processes which are well-characterized, and predictable. Our experts have a strong foundation in experimental design and quality-by-design. The results are processes which are reproducible, compliant and capable of supporting the new Stage 1 and Stage 2 requirements of Process validation.
PROCESS SCALE UP AND TECH TRANSFER
Pharmatech has developed proven frameworks for characterizing processes for scale-up and technology transfer. Our methodologies leverage existing operation, compliance and quality management systems to understand the key parameters which drive process validation for legacy products. For new product programs we identify the mechanistic drivers between product design, process variability and ultimately product performance. Using a structured and nimble methodology our technical experts are able to rapidly identify critical parameters and identify product critical quality attributes. With our international experience we have developed and successfully transferred products to Asia intended to be manufactured for the US and European markets. This expertise and experience has provided us the insight necessary to anticipate technical and regulatory issues before they happen, driving down your program risk.
PROCESS TROUBLESHOOTING
Pharmatech's approach to troubleshooting and optimization is based upon a strong foundation in science coupled with a mechanistic approach to diagnosing non-conformances or process excursions. This approach has the advantage of quickly eliminating potential root causes which have little or no likelihood of causing the excursion. Due to Pharmatech's deep understanding of your product's ecosystem, we are able to provide smaller and more focused technical teams that can anticipate and collaborate with your key stakeholders in quality, regulatory, operations and management. We have developed a global reputation for excellence in diagnosing and remediating process issues earning us the moniker as "the Cadillac of process troubleshooting consultants" by our clients.
FACILITY DESIGN
The largest capital investment a life science company is likely to make is in a new facility or campus. Pharmatech has decades of experience in evaluating proposed facility designs against the sometimes contradictory requirements of different regulatory environments. It is this experience that allows us to determine the best possible trade-off decisions to achieve maximum program success. Pharmatech's design ecosystem is unique, and takes a potential new facility through every component of the drug development lifecycle, touching upon compliance, regulatory, operational, organizational and financial tradeoff analyses.