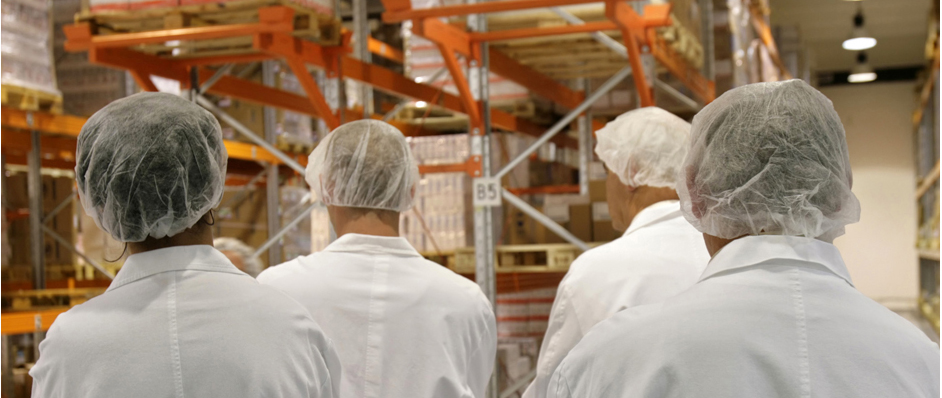 PREPARING CLIENTS FOR SUCCESSFUL PRE-APPROVAL INSPECTIONS (PAI)
Pharmatech's unique combination of industry technical experts and former FDA compliance officers will ensure your CMC information and quality readiness activities will maximize your position for a successful PAI inspection. Pharmatech has developed frameworks for demonstrating compliance with CFR, 820, 210 and 211, GMP 10, ANNEX1 and 2, ICHQ7 and DMF commitments. Because we use combined audit readiness teams made up of industry technical and compliance experts, and former regulatory compliance auditors (FDA, MHRA, PICs etc.) we have created a highly effective methodology for preparing your organization for a regulatory inspection which integrates both a structured audit simulation with focused feedback, training and remediation analysis.
As part of our audit preparation process we provide our clients with an Audit Letter in advance of the audit. This Audit Letter details all systems which will be audited, and identifies any documentation required to be reviewed in advance of the audit, such as your regulatory filings (BLA/NDA/MAA etc.) or DMF. In addition, we prepare a day-by-day mock audit plan. At the conclusion of our mock audit, we summarize all findings in a presentation we deliver at our audit wrap up meeting. Our presentation will include not only gaps identified, but also recommended remediation. Finally, all observations will be recorded on a mock version of a regulatory inspection form (e.g form 483) and an EIR will be provided using a mock inspection report form. Our unique blend of auditing, instruction and role-playing ensures your team will be prepared to meet the challenges of an actual PAI.
COMPLEXITY ANALYSIS
A complexity analysis seeks to understand all the required interdependencies across an organization that are required to execute a company's strategic and tactical plans. This analysis is critical for any organization attempting to bring a new product to market, extend the global supply chain or add manufacturing capacity to ensure there is a clear understanding of resource, technical and performance metrics required to achieve a successful business outcome.