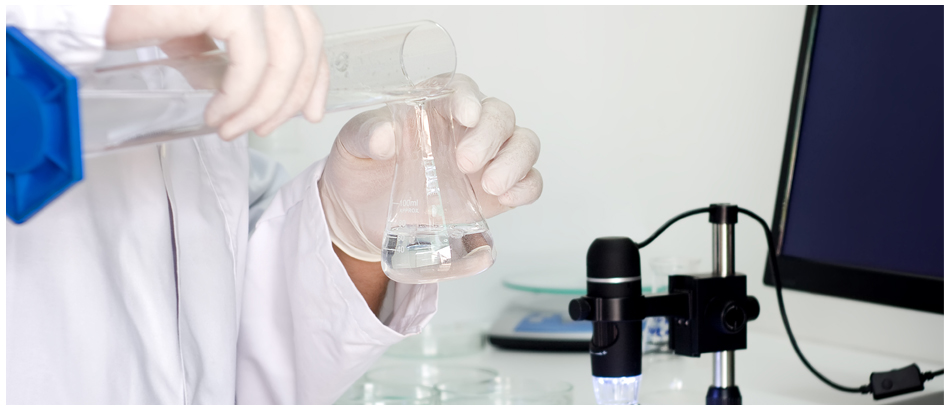 Pharmatech's approach to analytical methods, process validation, cleaning validation, and computer validation is based on real-world industry experience and is tailored to our clients needs. Pharmatech retains industry-recognized experts from all aspects of the biotech, pharmaceutical, and medical device industries and have authored multiple articles in validation, including process validation and Part 11 compliance.
We assist clients with the design, development, implementation and administration of validation programs within their own organization. We help clients develop systems, which are appropriate for each stage of development and establish a validation structure that will grow with our clients' organization, prevent bad decision-making, and ensure that quality is designed into all product development activities.
Areas of expertise include biotechnology and cellular-based processing, biopharmaceutical manufacturing, bulk and aseptic fill/finish, active pharmaceutical ingredient (API) production, oral, liquid and semi-solid drug manufacturing, pulmonary and transdermal drug-delivery systems, combination products, botanical drugs, nutritional supplements, human medical diagnostics and medical device operations.