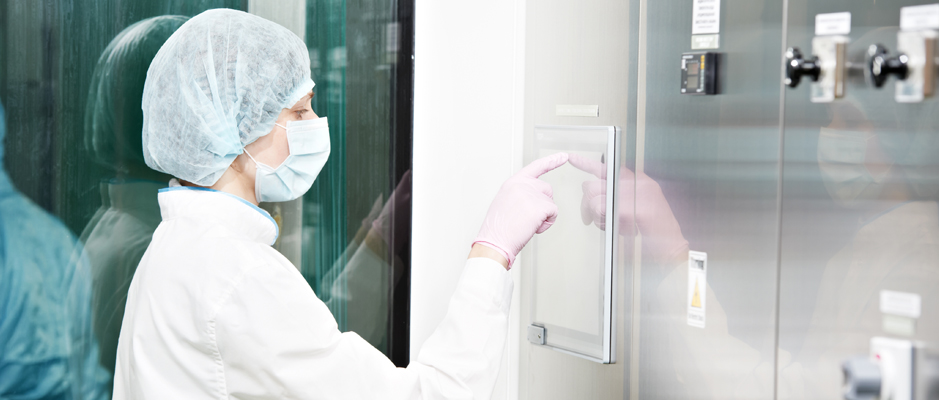 Pharmatech has developed proven C&Q models which intelligently apply risk based tools to reduce typical C&Q program time and cost without adding compliance risk. These proven approaches are based upon our decades of experience working effectively with General Contractor, Operations, Facilities, Engineering, and Quality functions and have, on average, resulted in program cost savings of 15-18% versus typical qualification approaches.
Pharmatech's risk-based approach is based upon User and Functional Requirement Specifications, Vendor Documentation, Basis of Design (BOD) and Supplier provided documentation to develop your commissioning and qualification documents. This approach, coupled with risk based analyses, leverages commissioning activities to reduce project execution time and required Installation and Operational Qualification testing moving into Performance Qualification testing as quickly as possible. In addition to classical C&Q as defined by the 1987 FDA guidance, Pharmatech has designed and implemented C&Q systems which embrace the principles outlined ASTM 2500E-07.
Some of the commissioning and qualification activities that we support include, but are not limited to the following:
User Requirement Specifications
Functional Requirements Specifications
Design Qualification
Construction Qualification
Turn-Over-Package Preparation
Equipment/System Commissioning
Equipment FAT and SAT
Equipment Qualification (IQ, OQ and PQ)
Facility Qualification
Pharmatech's validation services encompass all aspects of your process, including analytical methods, API and product manufacturing processes, cleaning, and computerized systems validation required in the regulated life-science industries. Our team is made up of industry professionals who have successfully implemented and executed to the most stringent regulatory requirements for process validation in today's global marketplace, including the 2011 FDA Process Validation Guidance and 2012 EMA Annex 15.